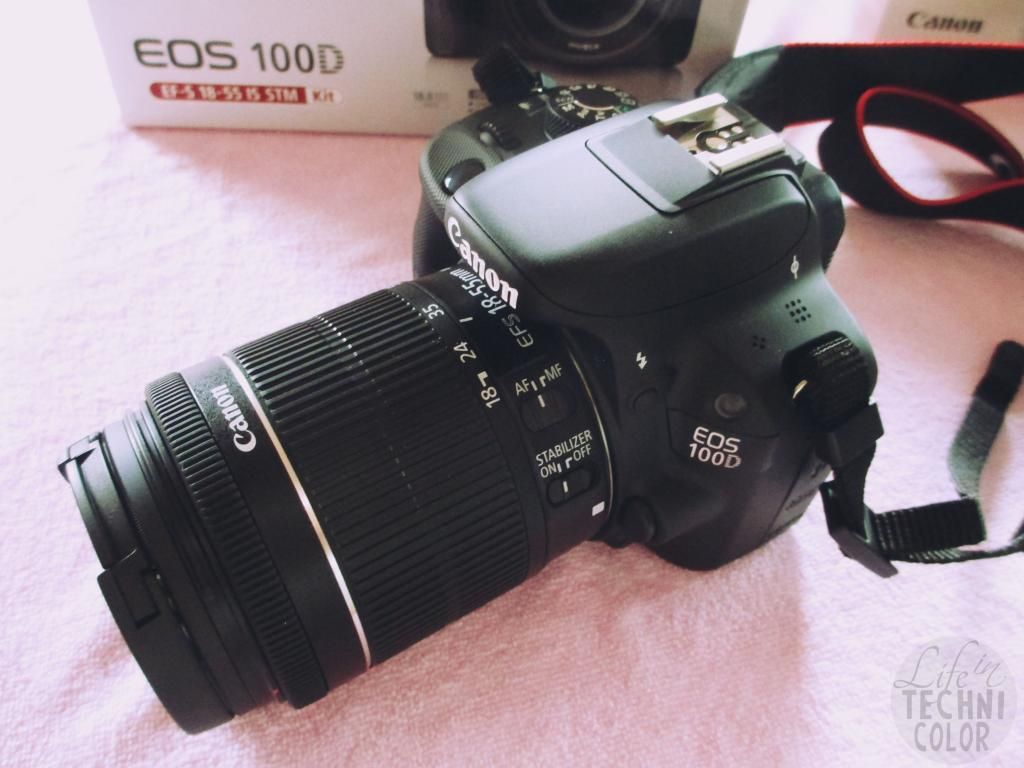 So happy to share that I recently bought myself a brand spankin' new camera!! <3
My Canon EOS 400D has served me well the last six years. It was only a few months ago when I realized how badly I needed an upgrade. The viewfinder is blurry, the focus doesn't work properly, and the body looks like it went through war!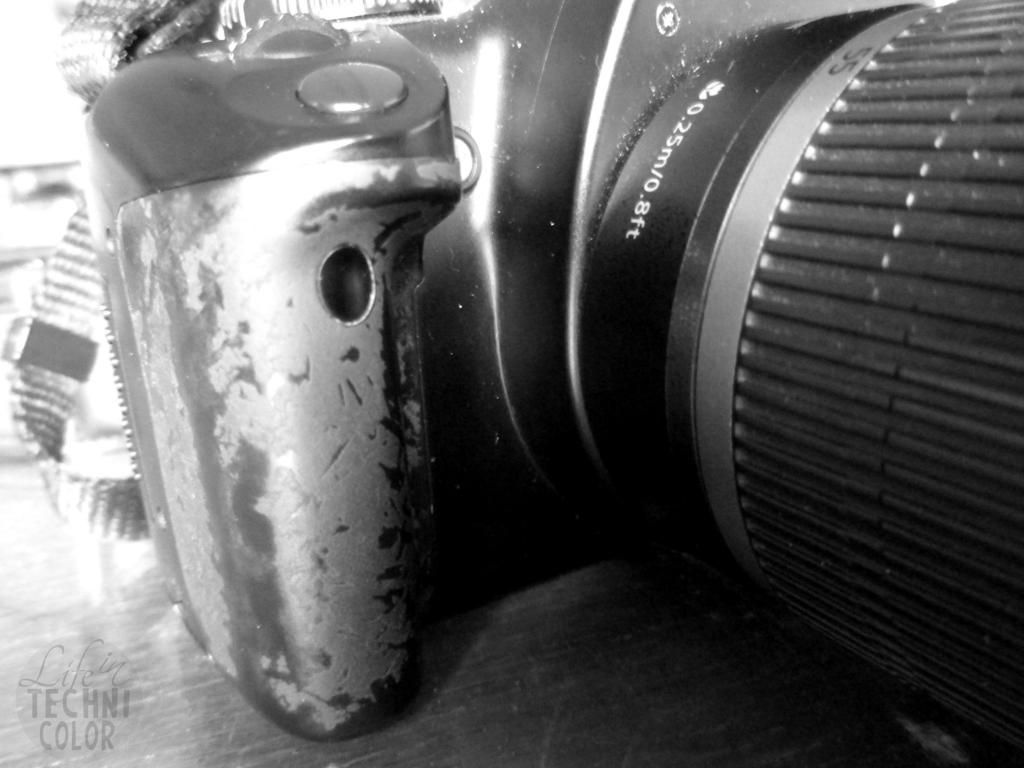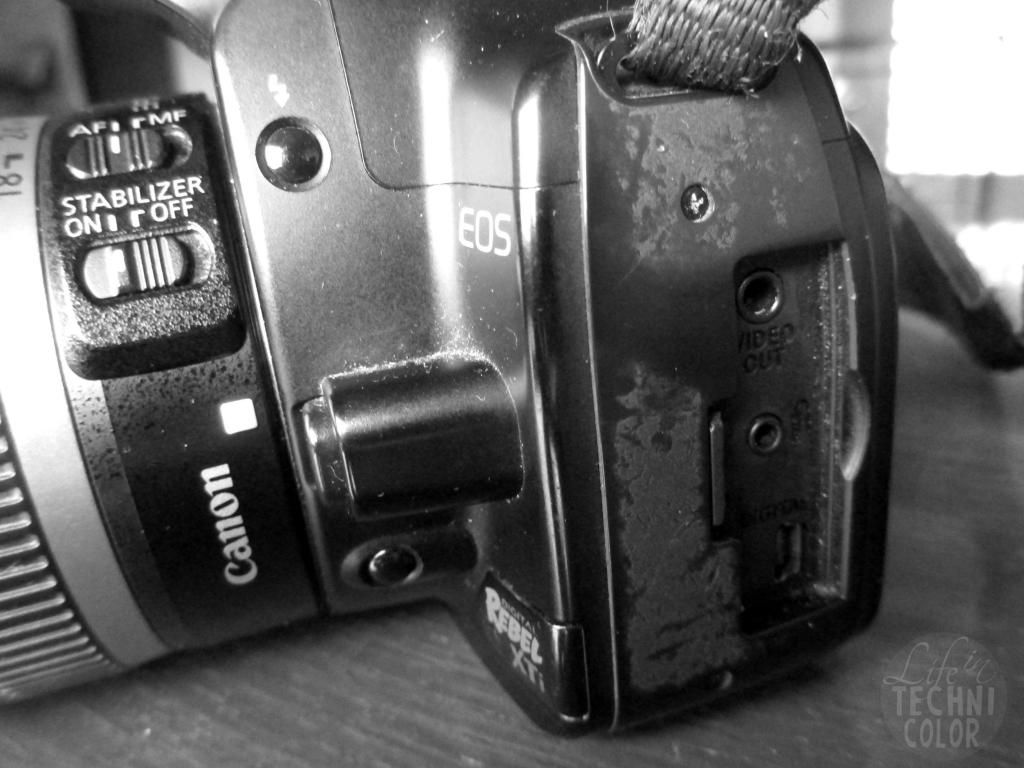 Mike and I were in SMX for the Manila International Book Fair and decided to have dinner in MOA after. While we were walking around, we passed by a Canon store, and that was pretty much it. Though Lisa (my 400D) still works, it helps to have a replacement ready when she finally gives up on me.
This Canon EOS 100D is my most expensive impulse buy to date and I couldn't be happier. It is one investment I plan on making the most out of in the months and years to come!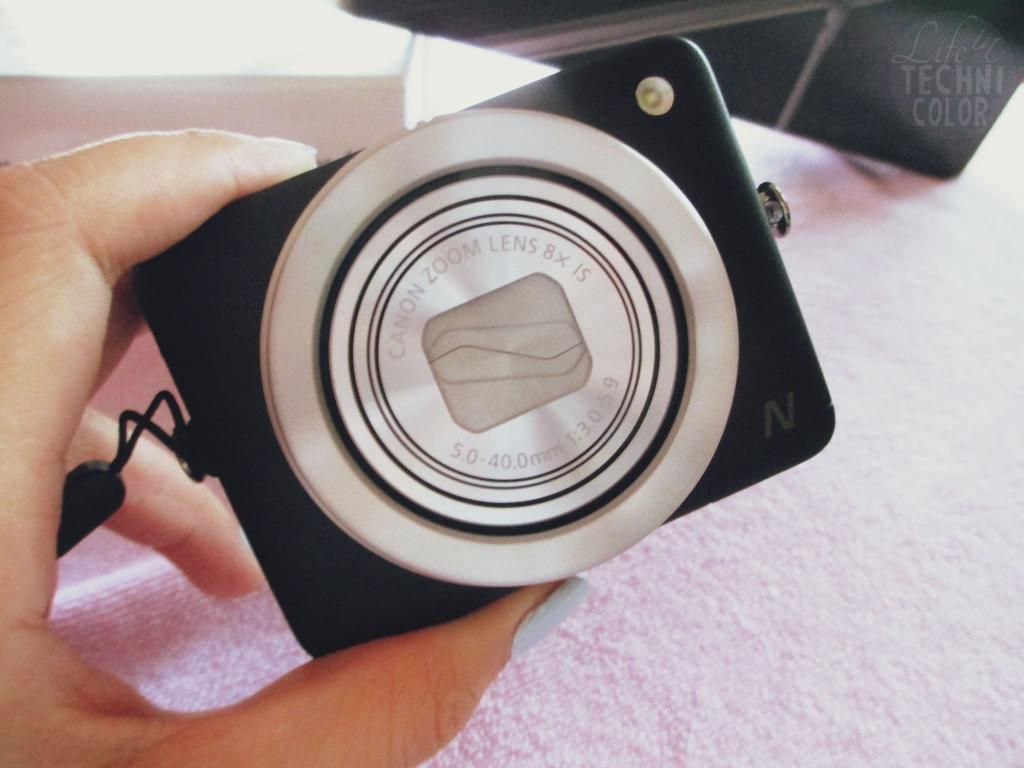 I also went home with a new tripod and a Canon Powershot N for my sister! September, you were awesome! :)
Hmm..what should I name my new baby? Suggestions are greatly appreciated!