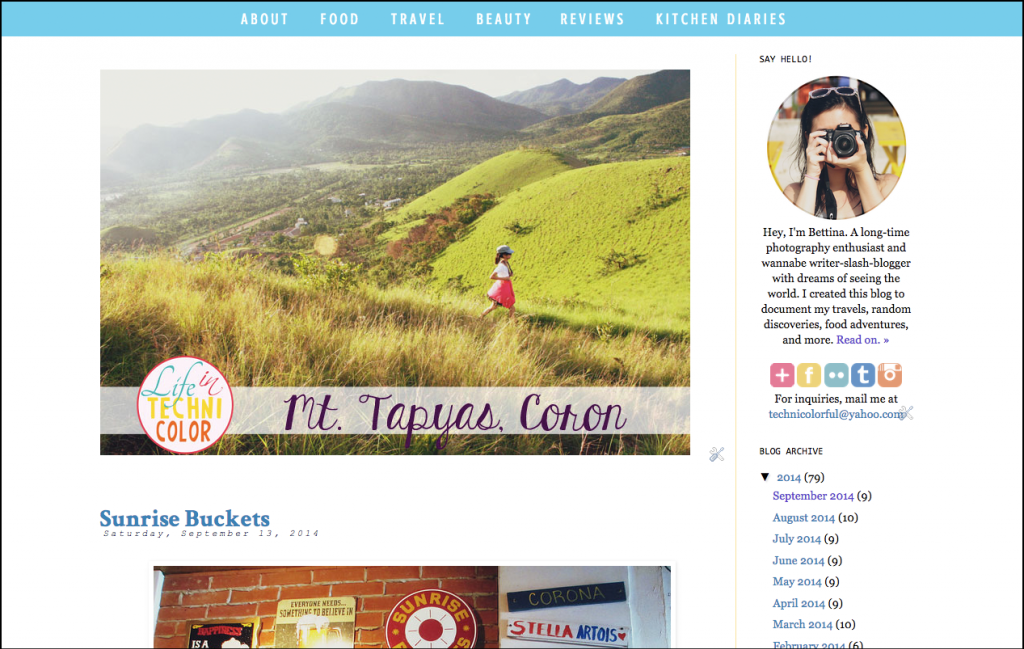 My new layout is finally up!! :)
I initially planned on changing the layout last June 27 for my blog's first anniversary, but things have been pretty hectic so I wasn't able to finish it in time. I'm three months late (and still working on some stuff), but I'm really happy with how it turned out!
Below is how it used to look.
What do you think? :)