I've been a big fan of
Izzoshop
ever since I stumbled on their page last year. I've purchased numerous items, from mini purses to dual pouch wristlets to big bags can fit a laptop!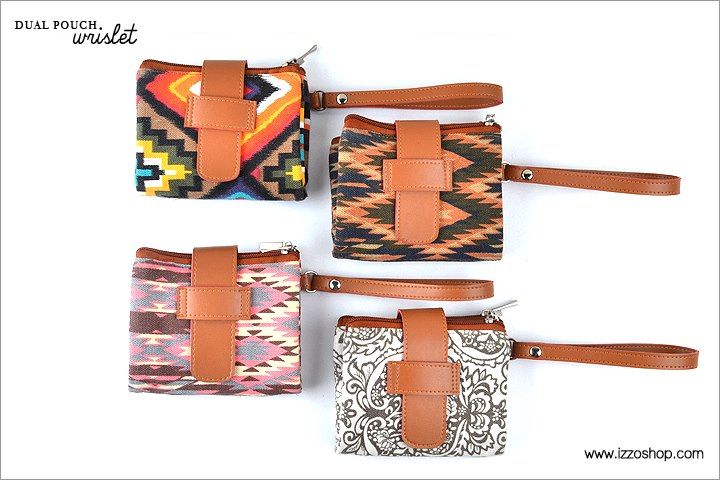 There has never been a time where my fingers didn't itch to buy something from their store. Seriously. They just have that perfect mix of uniqueness and functionality, which makes me keep coming back. Let's not forget how affordable their products are as well.
So for this week's Dream Day Friday, I am listing down these two gorgeous camera bags from Izzoshop - the Molly Camera Satchel and the Nikki Mini Camera Purse.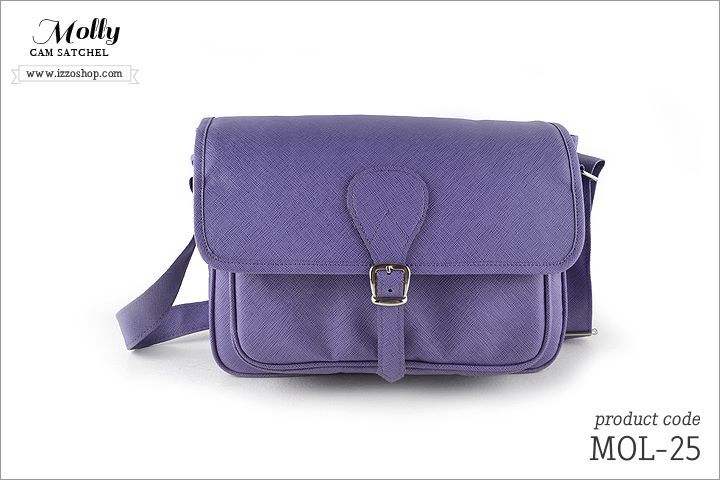 The Molly Camera Satchel (P850) is on my list because it can fit my Canon EOS 400D (plus my kit and 75-300mm lens), Canon SD1400 IS, and my Holga 135 / Fujifilm Instax Mini 8, plus it has an outside pocket where I can put my phone and wallet in, too! It's the perfect bag to bring pretty much anywhere around the world! <3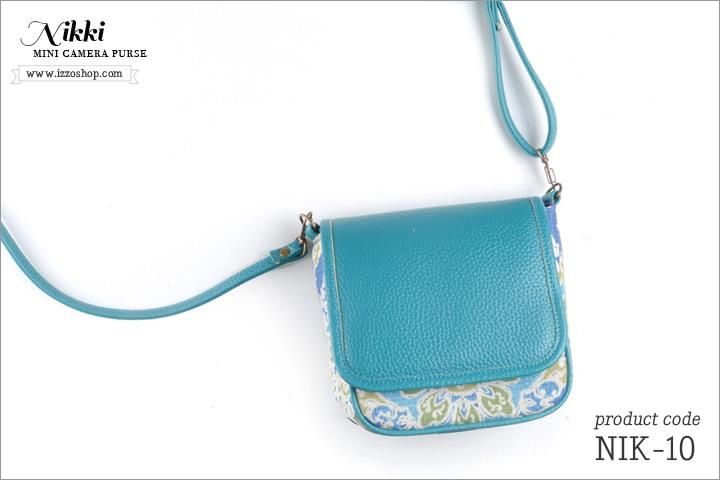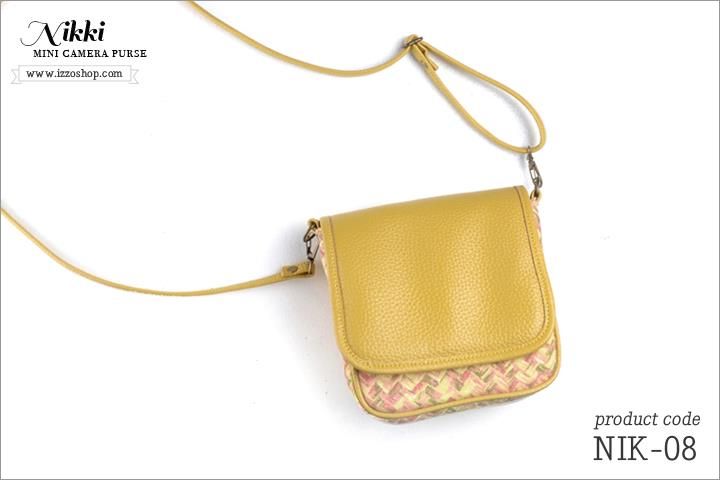 The Nikki Mini Camera Purse (P395) is small enough to be an everyday bag and just the right size to fit in one of my smaller cameras when I go strolling on the beach. I honestly cannot choose between these two colors because they're both so pretty *_*
Either of these two will make perfect companions on my trips in the months to come. I hope they don't run out anytime soon.