I've been hearing a lot of talk about this online store that sells really comfortable customized shoes and just had to see it for myself.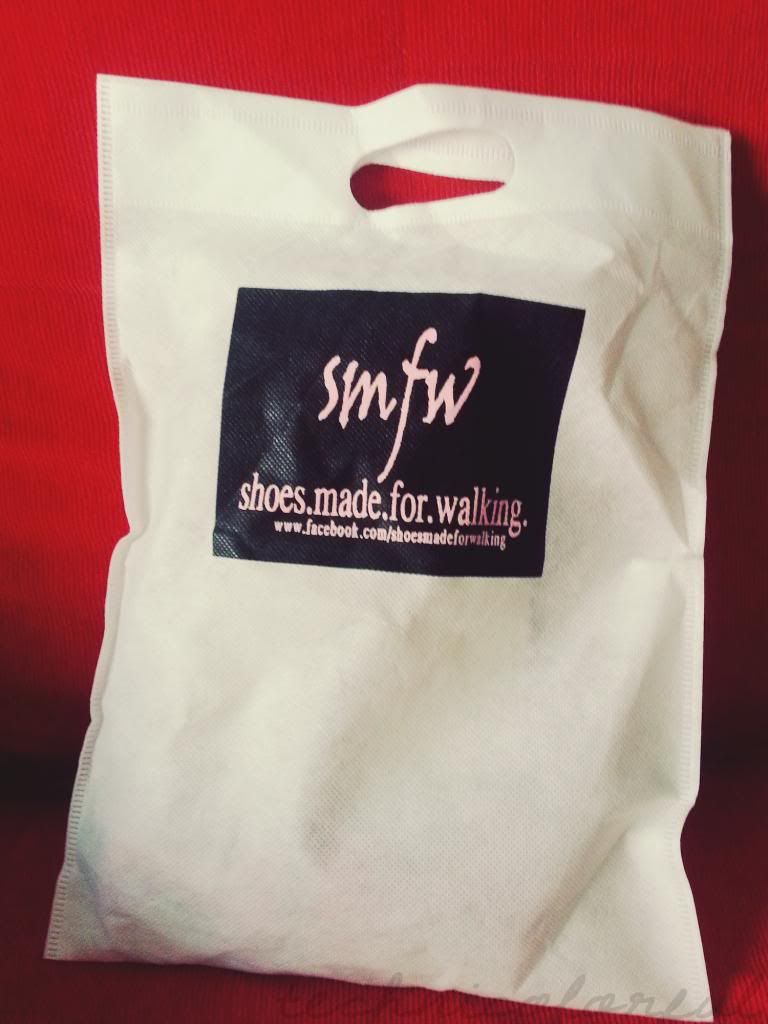 Shoes Made For Walking celebrated its first anniversary last February - a year of making the best everyday shoes for every woman. Flats, peeptoes, alpargatas, mary janes - you name it, they got it! You can choose from over 70 swatches and combine them as you wish. If you have something more specific in mind, you can even send them a photo, and they'll try to make it for you! :)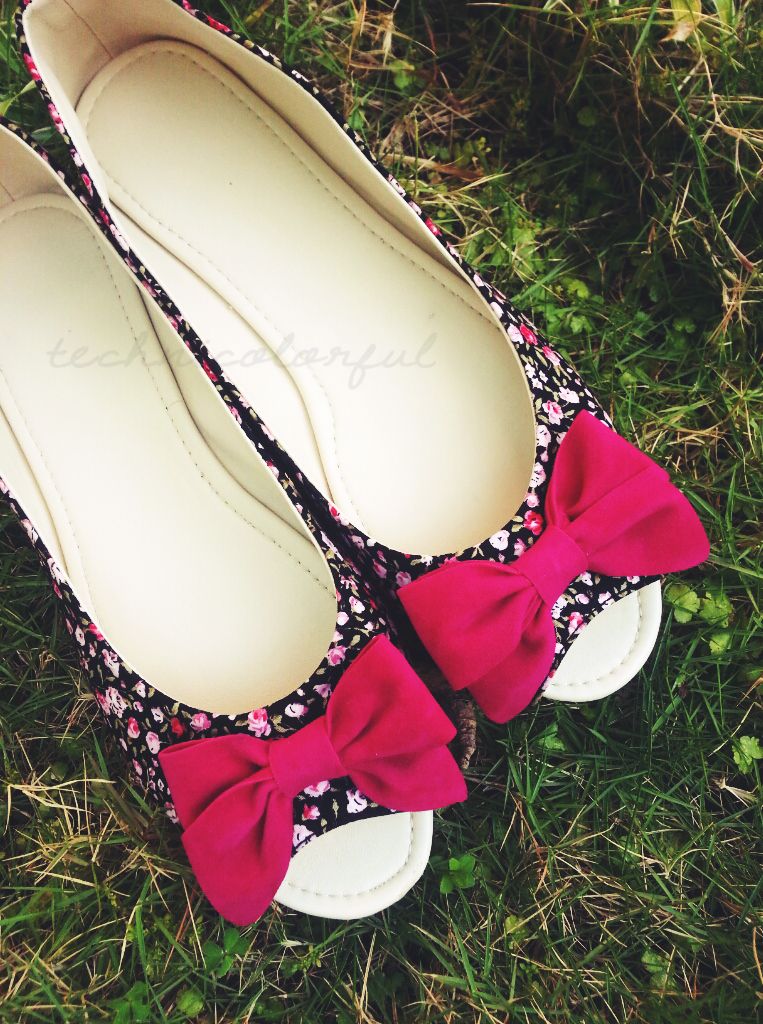 Here is my first pair from SMFW. I chose a floral design with a black base and added a fuchsia ribbon to make it more girly (as if peep toes wasn't girly enough). True to its name, its shoes are really perfect for walking around in - for strolling the park, grocery-shopping, mall-hopping, or whatever else! It's comfortable, and the best part is, it's very affordable! For as low as P500, you can already have your own pair of comfy flats! Unbelievable, right?? It is truly every girl's dream to find shoes like these :)
Thank you, SMFW, and to the owner Joy Buena for being so accommodating!:) Will definitely get another pair in the near future!
Visit Shoes Made For Walking's facebook page :)