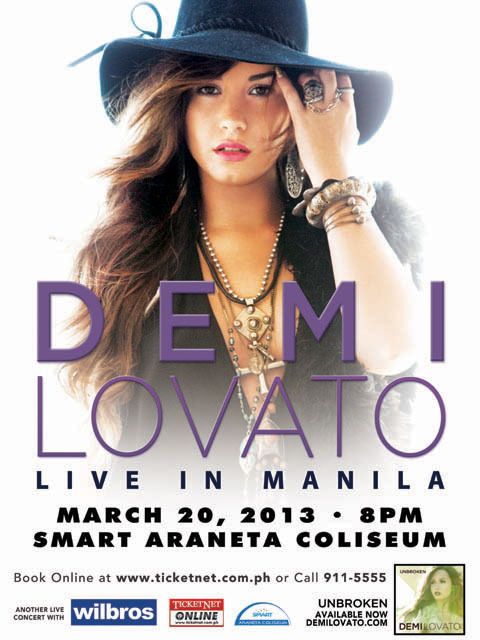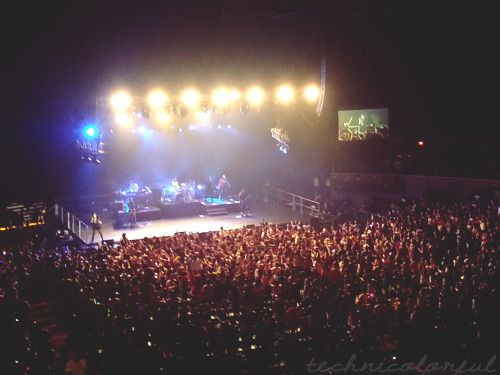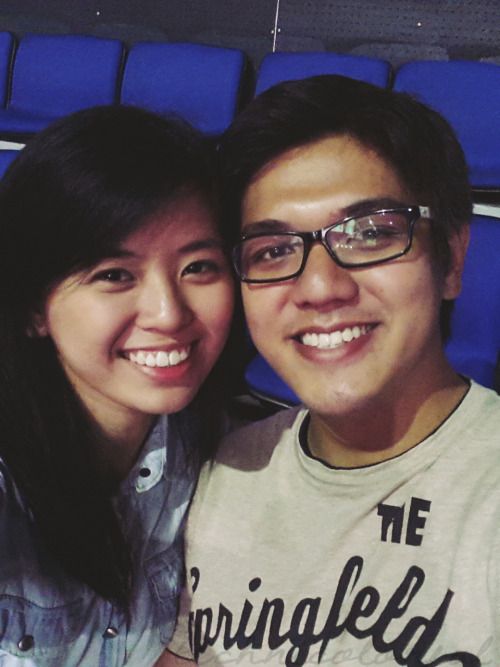 I watched the Demi Lovato concert last night with my boyfriend - the handsome fellow you see above. SHE WAS AWESOME! I have been a big fan of hers for a long time now. She really is an amazing artist; I remember when her song "Catch Me" first came out, I played it on loop for days. Sometimes, I even forget that she's a Disney star like Selena Gomez, Miley Cyrus and Vanessa Hudgens because her talent is on a totally different scale from theirs.
I didn't mind waiting an hour and a half to hear her sing for just an hour. Even though I wasn't familiar with some of the songs that she performed, it was really nice just to listen to her voice and watch her fill up with emotions in every performance, especially when she sang "Skyscraper."
Wow. Just wow. Thank you for a great night, Demi Lovato! :) Will go listen to your songs now.